Projects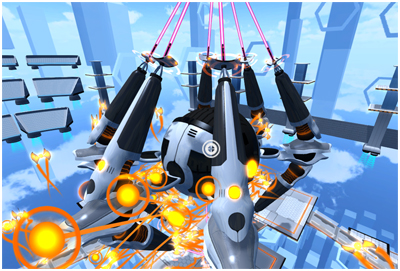 Technical Lead
2012 - 2014
A 'bullet-hell' first-person shooter developed at Dejobaan Games, LLC. DRP teaches an important lesson on why you should never give your robot bartender sentience. Features fast-paced and dynamic gameplay, as well as in-game editors that allow users to create and share their own maps and robots though Steam Workshop integration.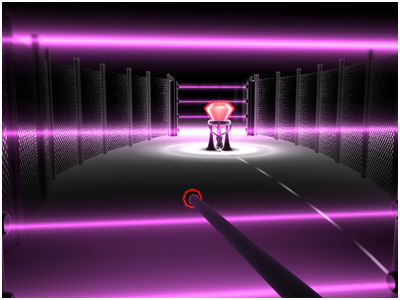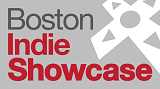 Selected for the Boston Indie Showcase at Pax East 2011
Winner: Best IMGD MQP 2010
Technical Artist, Lead Developer
Fall 2009 - Fall 2010
A sound based puzzle game that places the player in the role of a blind man who can 'see' sounds in the world around him. Features a unique look and a novel control scheme.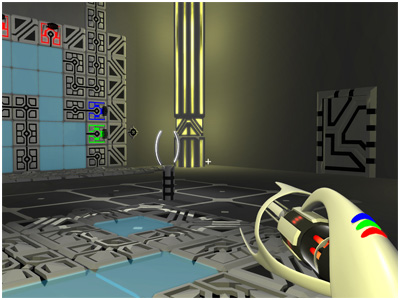 Quest for Jaeger IIV
A favorite among judges!
Team Leader, Programmer, Technical Artist
Winter 2010
A circuit based puzzle game, challenging the player to solve complex puzzles by placing panels that direct colorful energy paths. Designed and developed in only 4 weeks.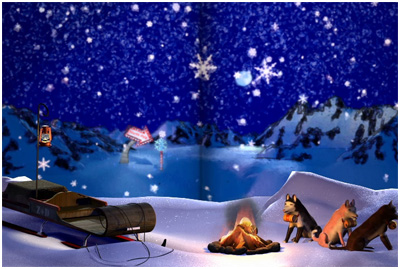 The Stormy Night: A Zak and Dakota Adventure
Effects and Rigging Artist
2007-2008
An animated short intended to help teach children about life with cancer. Follows the adventures of Dakota, a young bear with cancer, and her turtle friend Zak.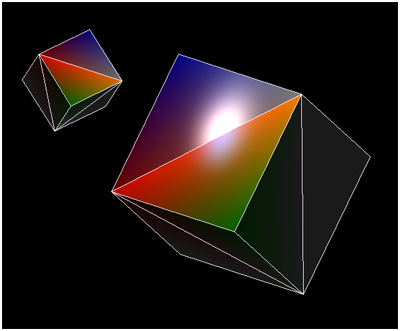 Rendering and Computer Graphics
Programmer
Fall/Winter 2009
Experiments in learning about the intricacies of the rendering pipeline; designed to increase my understanding of computer graphics and make me a better problem-solver.